Tickets Now On Sale for RedBud, Budds Creek, and Ironman
Friday, May 14, 2021 | 3:50 PM
Tickets Now On Sale for 2021 RedBud National,
Budds Creek National, and Ironman National
RedBud to Begin with Limited Number of Available Tickets
MX Sports Pro Racing has announced that tickets are now on sale for an additional three rounds of the Lucas Oil Pro Motocross Championship, sanctioned by AMA Pro Racing. With the season mere weeks away, fans have the ability to purchase tickets to eight of the 12 rounds on the 2021 schedule.
Highlighting the newly available rounds for purchase is the RedBud National on July 3, signifying the anticipated homecoming of American motocross' Independence Day tradition from RedBud MX in Michigan. Also included is the return to Maryland's famed Budds Creek Motocross Park for the Budds Creek National on August 21 as well as the championship's annual visit to Indiana's Ironman Raceway on August 28 for the Ironman National.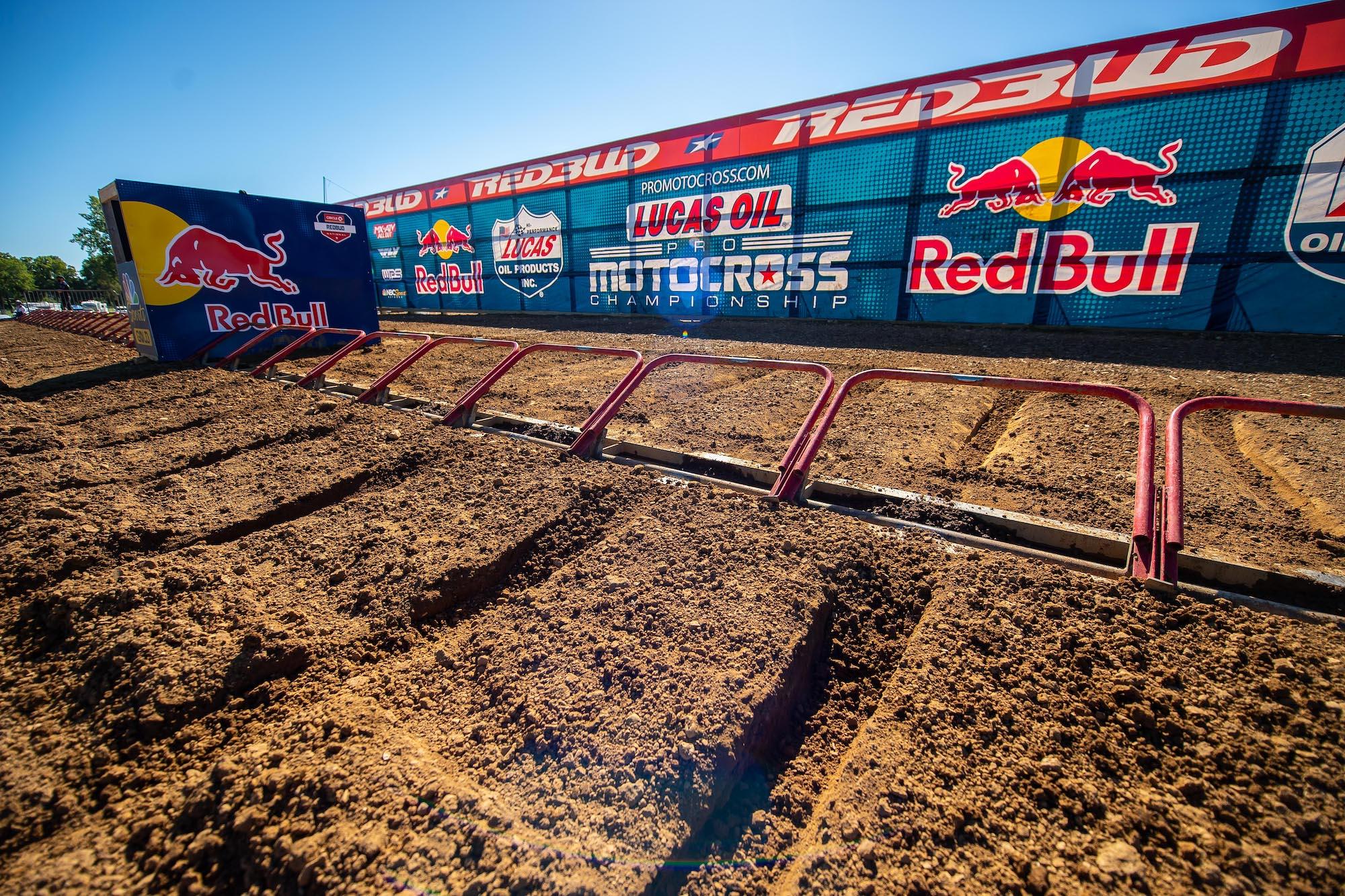 In continued cooperation with local health officials a limited number of tickets will initially go on sale for the RedBud National, with a potential opportunity for increased availability to be announced at a later date.
"Based on the current order from the Michigan Department of Health and Human Services, and in cooperation with Berrien County officials, we are pleased to welcome fans back to celebrate the 48th running of the RedBud National," stated RedBud MX owners Amy and Tim Ritchie. "We will continue to work with local health officials to create a safe and enjoyable experience for RedBud racers, families, and fans, and will make more tickets, as well as upgrade options, available if updated orders allow."
Ticket availability for the 2021 season also includes the opening three rounds of the championship with the Fox Raceway I National from Southern California's Fox Raceway on May 29, followed by the Thunder Valley National on June 5 from Colorado's Thunder Valley Motocross Park and the Father's Day weekend High Point National on June 19 from Pennsylvania's High Point Raceway. Additionally, fans can purchase tickets to the Spring Creek National on July 17 from Minnesota's Spring Creek MX Park and the season-ending Hangtown Motocross Classic, the oldest event in American motocross, on September 11 from Northern California's Prairie City SVRA.
"With the new season approaching we know our fans are eager to take advantage of their opportunity to purchase tickets and book their chance to return to the races this summer," said Davey Coombs, President of MX Sports Pro Racing. "That excitement is also shared amongst every one of us at the Lucas Oil Pro Motocross Championship and we cannot commend the efforts of our event organizers enough as they each work tirelessly to make the 2021 season a success. The commitment from the entire American motocross community is something we're extremely grateful for and we're excited to get the season underway."