Road 2 Recovery: Wear Your Support Like a Pro
Thursday, October 20, 2022 | 1:50 PM
Road 2 Recovery Encourages Fans to Get Hands On in Philanthropy and "Wear Your Support Like a Pro" This Holiday Season
Receive Exclusive "Athletes Helping Athletes" T-Shirt with $25 Donation
In partnership with MX Sports Pro Racing, the Road 2 Recovery Foundation (R2R), the official charity of the AMA Pro Motocross Championship, is encouraging race fans around the world to get hands on in their philanthropy this holiday season and take part in the "Wear Your Support Like a Pro"initiative. For a one-time donation of $25, supporters will receive an exclusive and commemorative t-shirt emblazoned with the "Athletes Helping Athletes" mantra that defines R2R and its effort to provide financial aid to racers in need.
"The overwhelming generosity of the motocross community has defined Road 2 Recovery's ability to provide critical support for our athletes during some of the most challenging periods of their lives. The selflessness of our fans never ceases to amaze us," said Lori Armistead, Director of Marketing and Public Relations, Road 2 Recovery. "The 'Wear Your Support Like a Pro' initiative is a gesture of gratitude for the contributions we've received, providing donors with a memento that they can wear proudly and encourage others to get involved. Giving back looks good on our fans!"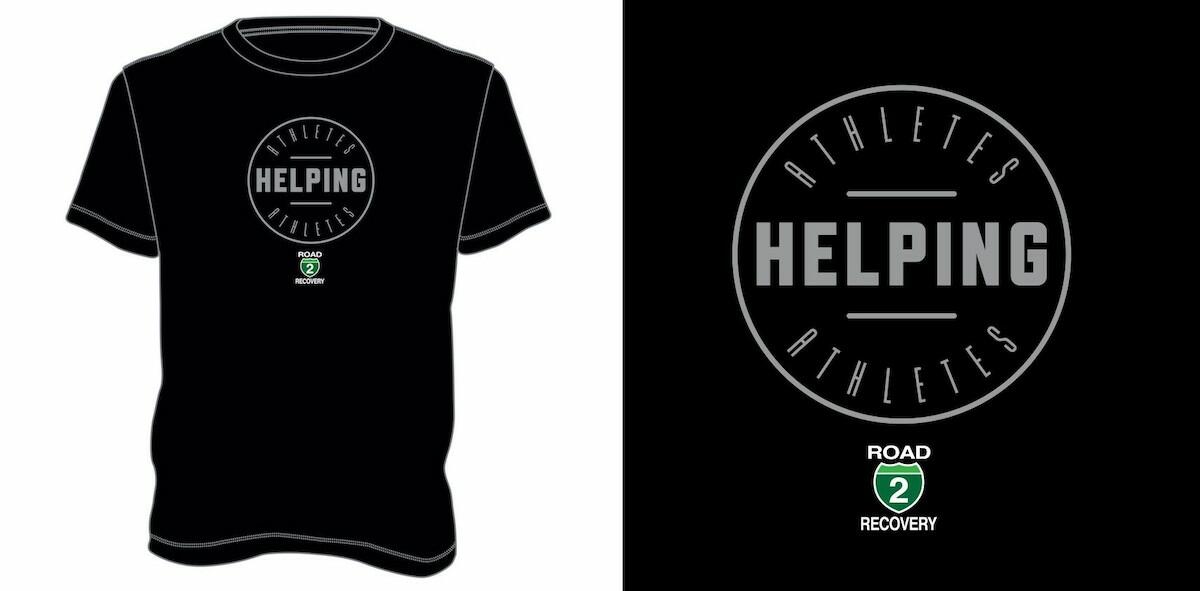 The funds raised through "Wear Your Support Like a Pro" will allow R2R to continue benefiting the industry's athletes, notably through programs like the R2R Mental Health Initiative, which is operated in partnership with Loma Linda University Behavioral Health. The "Athletes Helping Athletes" t-shirts come in all sizes and can be obtained through online donations at Road2Recovery.com or by texting R2RShirtto 44321 from a mobile device.
"You would be hard pressed to find an organization that has given more to the well-being of our athletes than Road 2 Recovery," said Roy Janson of MX Sports Pro Racing. "They've helped get racers back on their feet for years and continue to develop new, meaningful ways to provide much-needed support for the industry, from medical aid to mental and behavioral health. They've become a standard bearer within the motocross community, and we're privileged to have Road 2 Recovery serve as the official non-profit of American motocross."