Watch Scouting Moto Combine Broadcasts on MAVTV
Monday, February 27, 2023 | 10:00 AM
Broadcasts of 2022 Scouting Moto Combine
Set to Hit the Airwaves on MAVTV Motorsports Network
Premiere Episode from RedBud Airs February 28 at 7:00 p.m. ET;
Ironman and Fox Raceway Doubleheader Scheduled for March 7
MX Sports Pro Racing has announced that the trio of 30-minute highlight broadcasts featuring the 2022 Scouting Moto Combine, presented by U.S. Air Force Special Warfare, will air on MAVTV Motorsports Network, starting tomorrow. The premiere episode from the RedBud National over the Independence Day holiday weekend last July will air on Tuesday, February 28, at 4:00 p.m. PT / 7:00 p.m. ET on MAVTV.
The remaining broadcasts from last August's Ironman National and last September's Fox Raceway II National will air back-to-back during a one-hour block on Tuesday, March 7,beginning at 4:00 p.m. PT / 7:00 p.m. ET. The Combine shows will serve as centerpieces of MAVTV's weekly "Two Wheel Tuesday" lineup that puts the spotlight on motorcycle racing.
"One of the most important elements of the Scouting Moto Combine pertains to television and the built-in exposure that accompanies the professional level of the sport," said Jim Perry, Program Director for the Scouting Moto Combine. "The broadcasts on MAVTV serve as an extension of the broadcast component of the AMA Pro Motocross Championship and offer insight into the program and its purpose to foster the sport's next generation. Most importantly, these shows will allow fans of our sport, and motorsports as a whole, to learn the names and faces of motocross' bright future."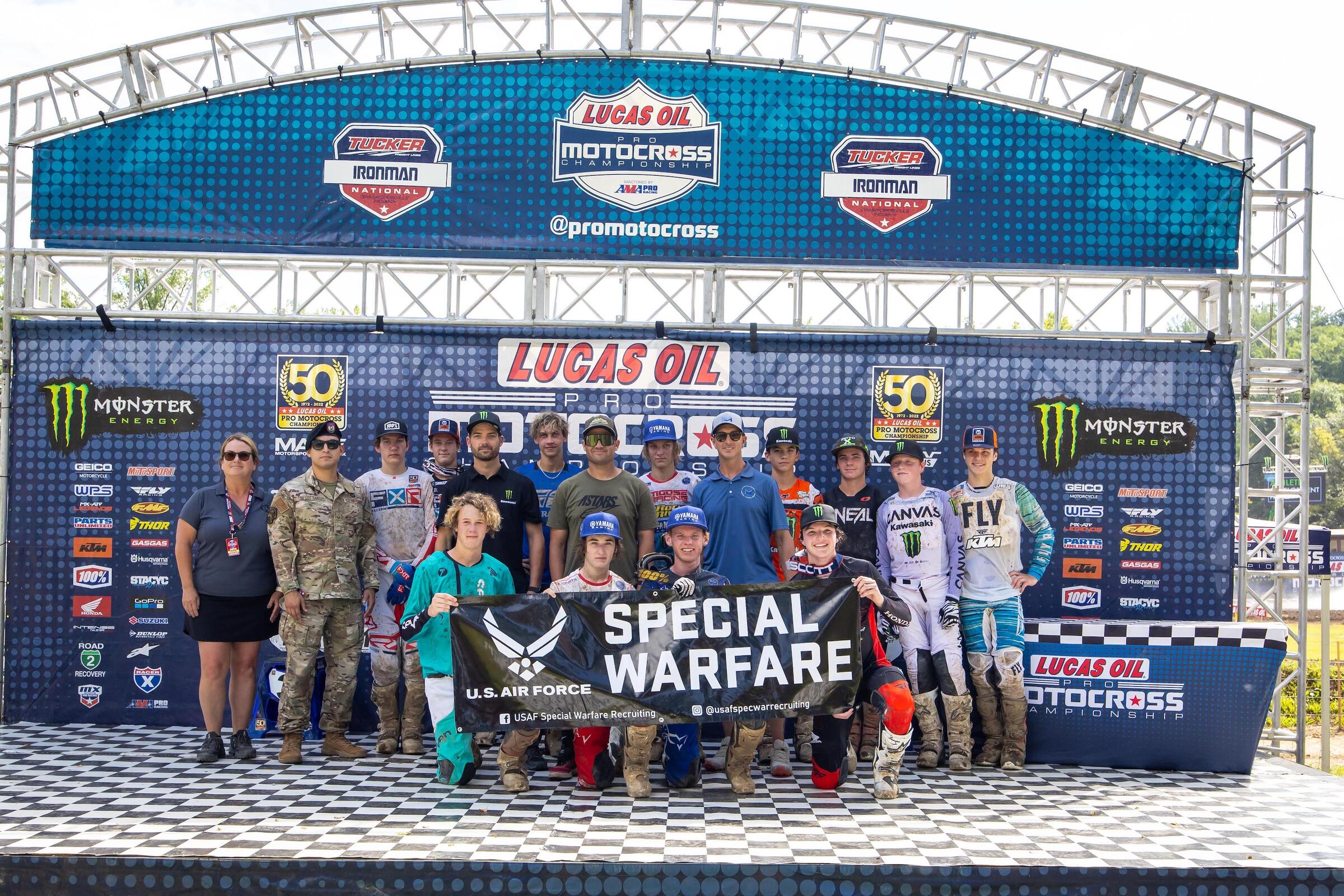 Three different racers emerged triumphant at the Scouting Moto Combines in 2022, all of whom enjoyed dominant 1-1 performances en route to victory. At RedBud, Haiden Deegan prevailed to set the tone for a successful final season of amateur competition that has led to an already impressive start at the pro level with Monster Energy Yamaha Star Racing. At Ironman it was Team Honda HRC's Chance Hymas, who put the finishing touch on a stellar amateur career and now races alongside his new teammates Hunter and Jett Lawrence in the pros. The summer concluded with SLR Honda's Noah Viney leading the way at Fox Raceway, which capped off one of the biggest ascensions by any rider in amateur motocross last season.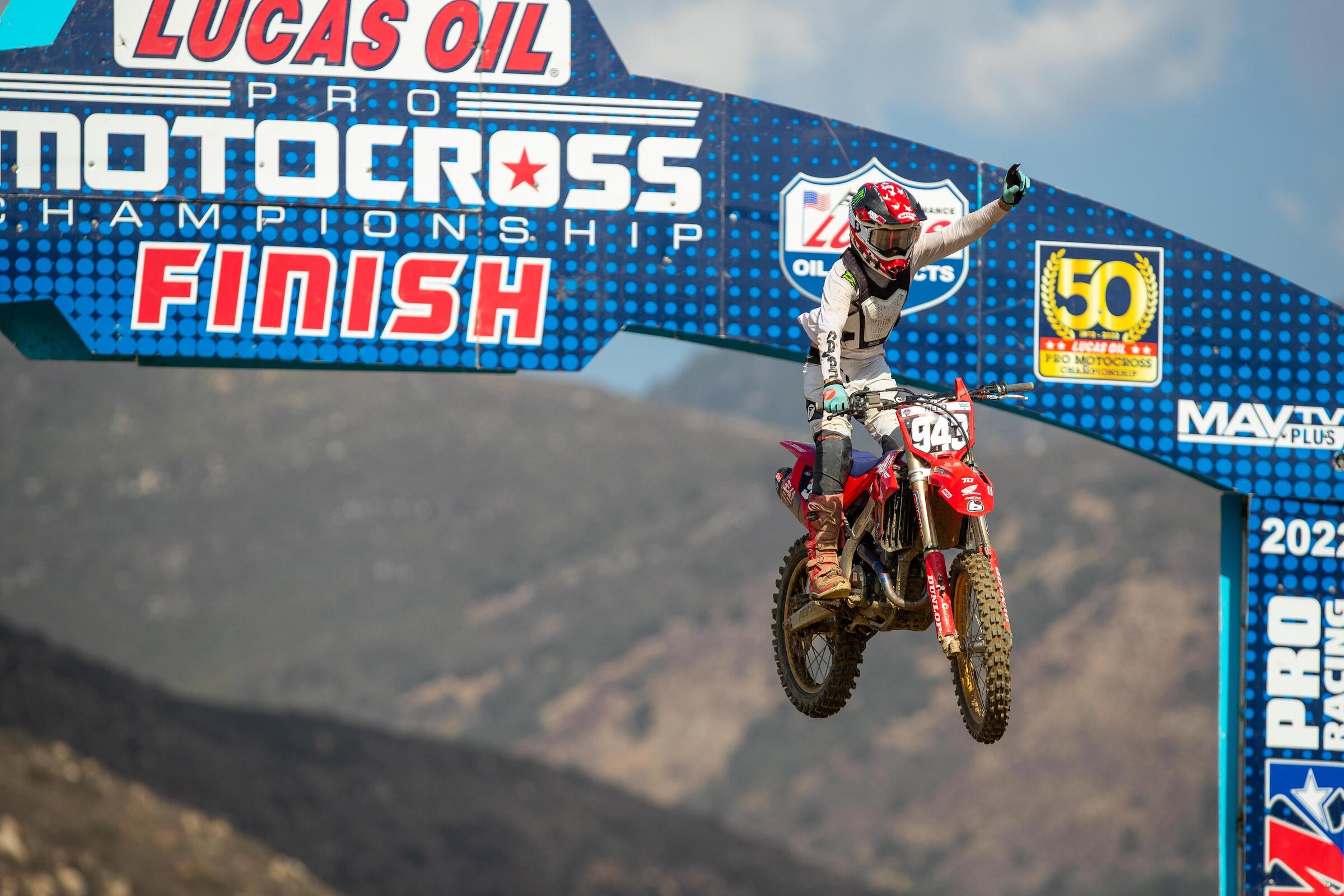 The Scouting Moto Combine will return for the program's third year in 2023 and will coincide with two rounds of this summer's AMA Pro Motocross Championship, sanctioned by AMA Pro Racing. The first invitational gathering is scheduled for the season's halfway point, with another visit to the RedBud National on Friday, June 30, followed by a third visit to the Ironman National as part of the season finale on Friday, August 25.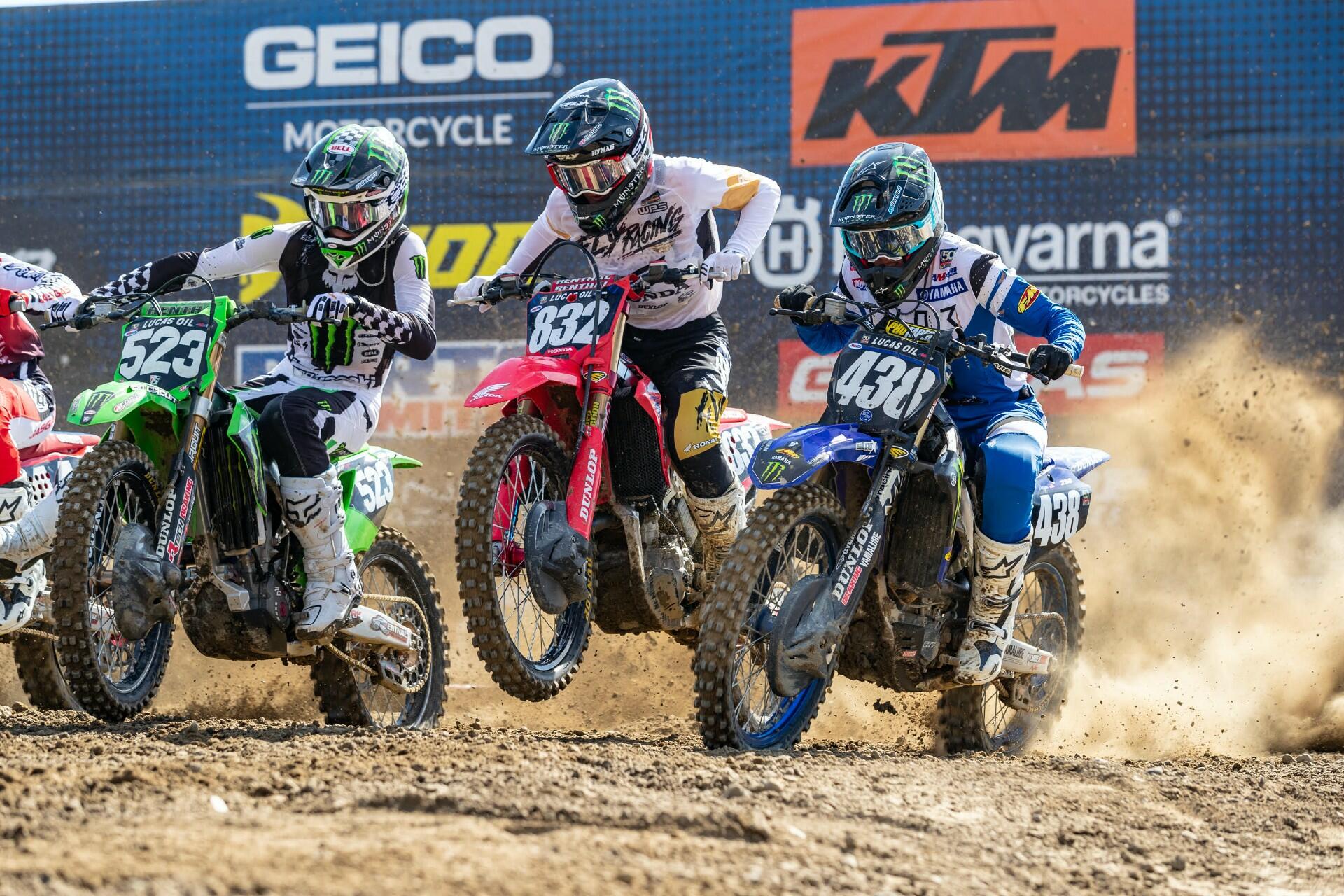 Additional details of the 2023 MX Sports Pro Racing Scouting Moto Combine, presented by U.S. Air Force Special Warfare, will be announced in the coming weeks, including which amateur prospects will represent their respective manufacturer this summer.