Barcia, Mosiman Sidelined for TLD GASGAS at Unadilla
Friday, August 13, 2021 | 4:00 PM
Troy Lee Designs/Red Bull/GASGAS Factory Racing's Justin Barcia will not line up at this Saturday's Unadilla National after suffering a big practice crash during the recent break from racing. His 250 Class teammate, Michael Mosiman, also endured a practice crash during the time off and he will join Barcia on the sidelines for the upcoming eighth round of the Lucas Oil Pro Motocross Championship in New York.
Barcia, Round 6 overall winner in the 450 Class, suffered a pretty big crash last week during a routine practice session. After consulting with his doctor, the New York native will take the rest of this week off before re-assessing for future races.
Justin Barcia: "I'm definitely disappointed to say I won't be heading to Unadilla this weekend – I'm a New York guy and it's one of my favorite races – but I want to make sure I'm going there to win and if I'm not able to do that, I need to take my time and get back to 100%. I'm definitely going to miss the whole team there, all the supportive fans and of course being on the gate and racing for those wins but I'll see everyone very soon."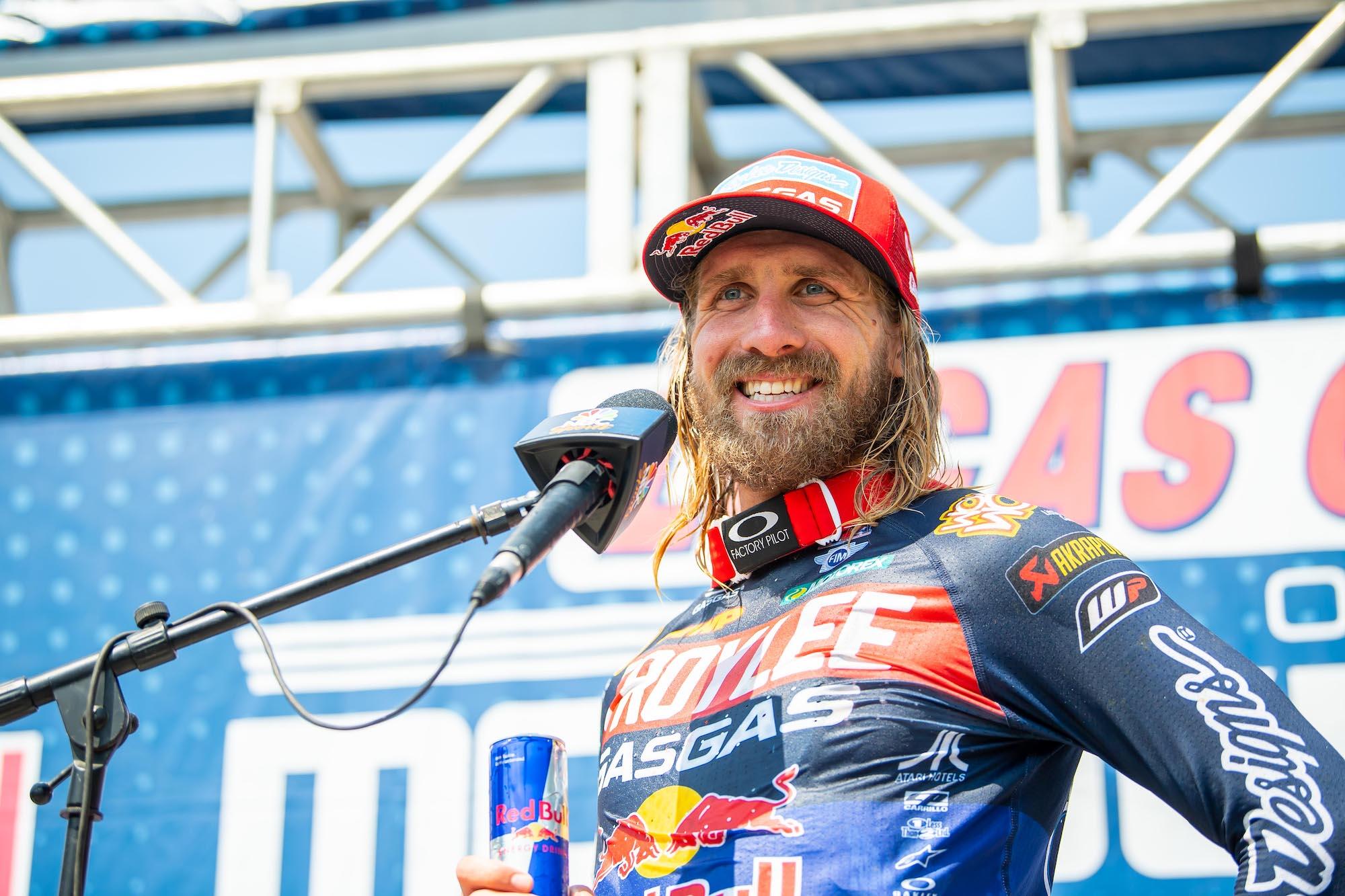 As for Mosiman, the 250 Class front-runner experienced a separate practice crash this week while preparing for the upcoming Unadilla National. Despite being pretty banged up, Mosiman has high hopes of returning to racing at Budds Creek for Round 9.
Michael Mosiman: "I am super bummed that I'm not going to be able to race Unadilla, I was looking forward to it and felt really good. I feel like I've got a lot of momentum at my back right now but I'm going to take the time to heal up 100% and be right so I can race at the front of the pack. I've already missed a race and I'm out for the championship so it's better for me to race at 100% than to go and try to salvage at less than that. We'll come back stronger hopefully very soon."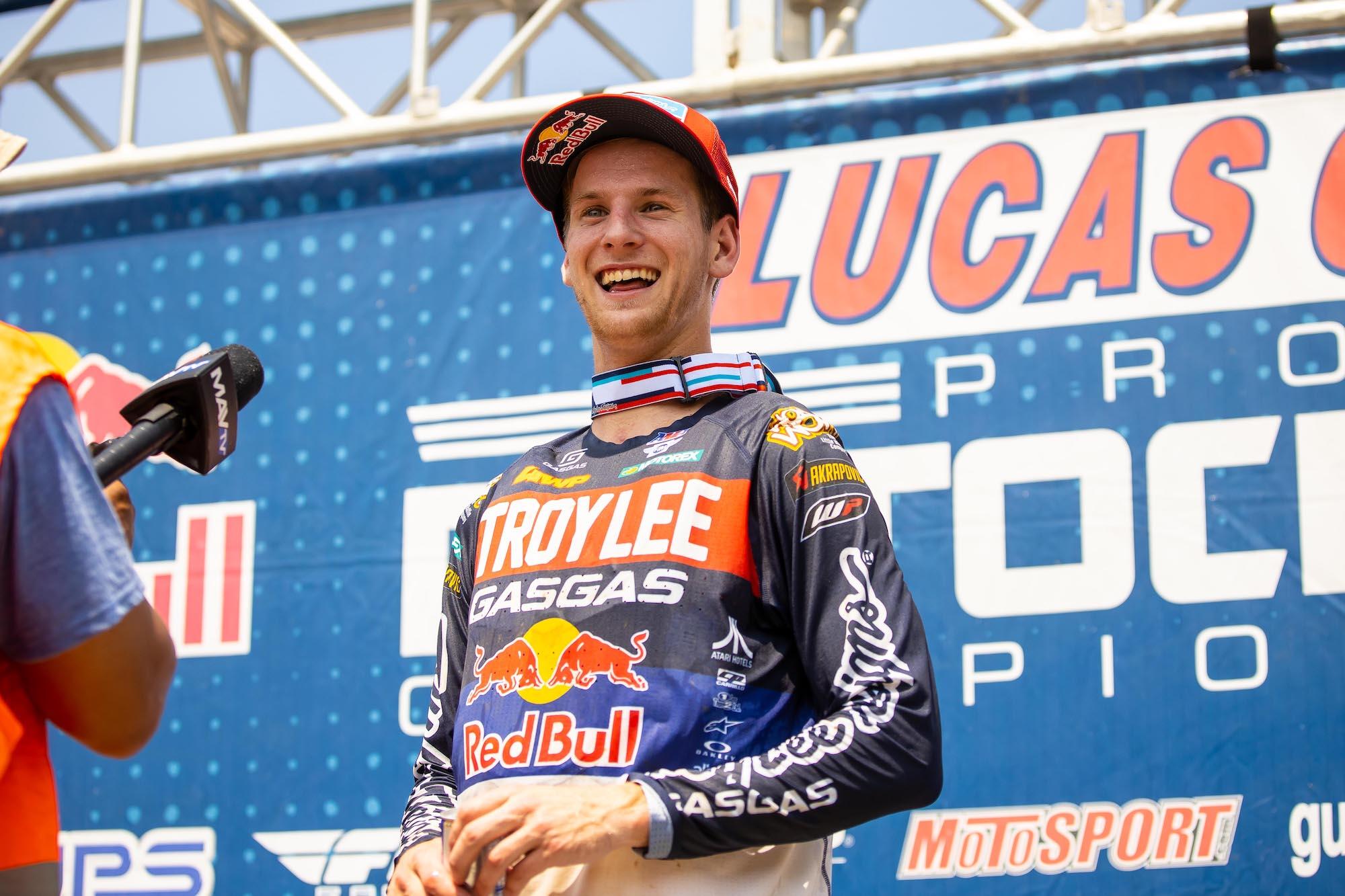 Teammate Pierce Brown will represent the Troy Lee Designs/Red Bull/GASGAS Factory Racing squad in the 250 Class this weekend in New York, where he aims to secure his first podium finish of the season.