Tune-In Alert: Ironman Scouting Moto Combine
Tuesday, January 11, 2022 | 10:00 PM
MAVTV Motorsports Network will showcase the East Region gathering of the inaugural Scouting Moto Combine, presented by U.S. Air Force Special Warfare, from the 2021 season. A special broadcast highlighting the action from Indiana's Ironman Raceway will premiere on Wednesday, January 12.
Network: MAVTV Motorsports Network
Date: Wednesday, January 12
Time: 3:30 p.m. PST / 6:30 p.m. EST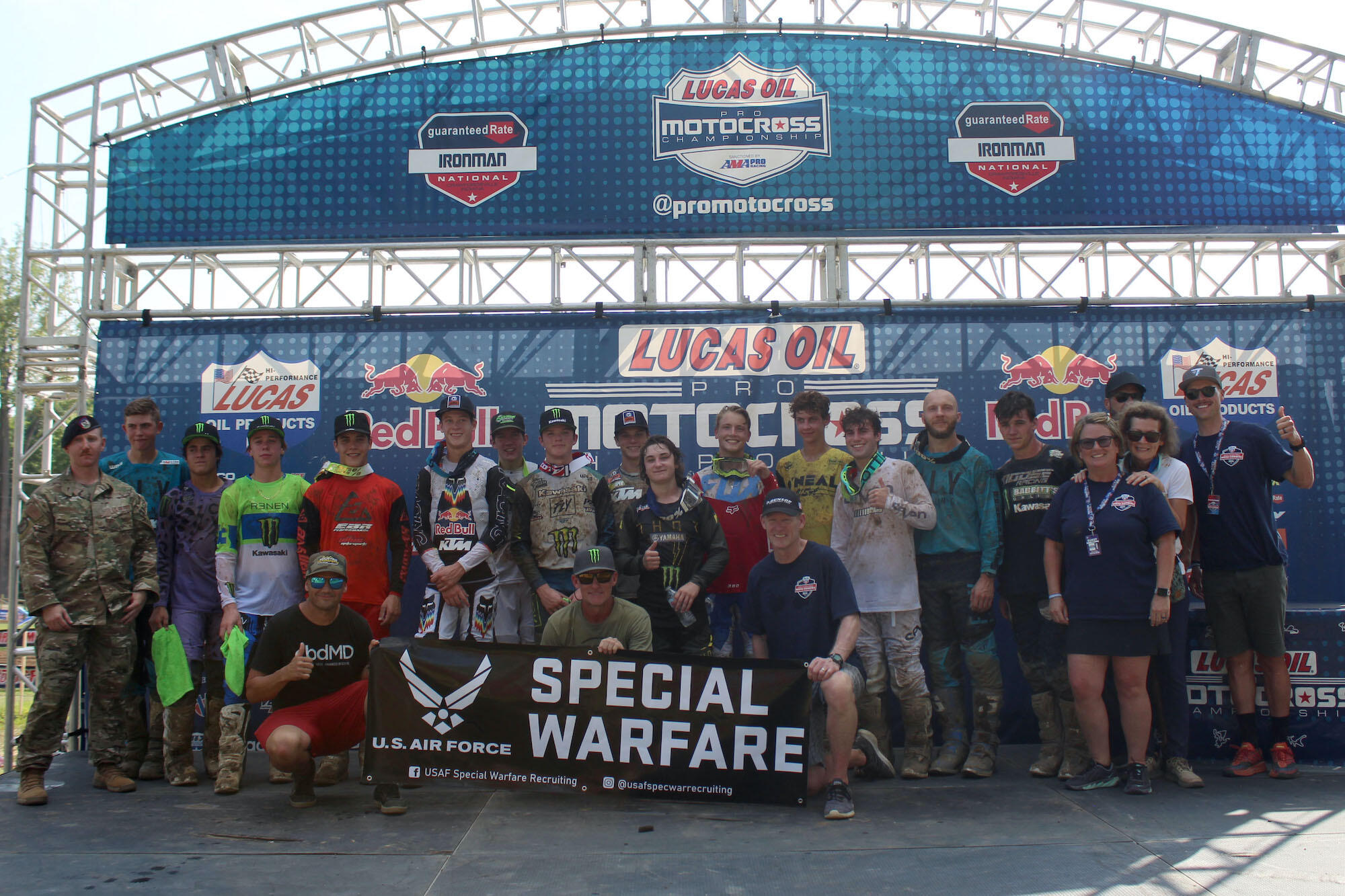 The East Region gathering featured a collection of the finest amateur motocross talent contesting a pair of 25-minute-plus-two-lap motos. The Ironman competition saw Monster Energy Team Green Kawasaki's Ryder DiFrancesco emerge triumphant.